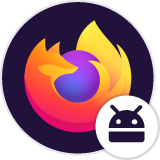 Download button for addons not working
I went to https://addons.mozilla.org/en-US/android/addon/darkreader/ from my android using the latest version of firefox and as I click on that button nothing happens. If I open that link in a new tab it downloads a file I cannot open.
All Replies (1)
Chosen Solution
It started working, somehow.