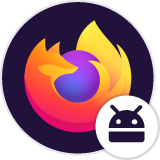 404 not found
What happen on this site ? its hard to open . what doesnt mean? can you help me . its 404 not found
What happen on this site ? its hard to open . what doesnt mean? can you help me . its 404 not found
All Replies (5)
You will need to contact the support team for that web service.
There is nothing more we can do for you here.
Have you tried emailing theur support team at:
Help@sound.me
(This email address is on their website.)
Yes i triesld many time but . There is no reply
I am sorry but there is nothing more that we can do.