Temas de actualidad
Explorar la base de conocimientos.
¿Aún necesitas ayuda?
Estamos aquí para ayudarte. Publica una pregunta en nuestros foros de soporte y obtén respuestas de nuestra comunidad de expertos.
Preguntar a la comunidad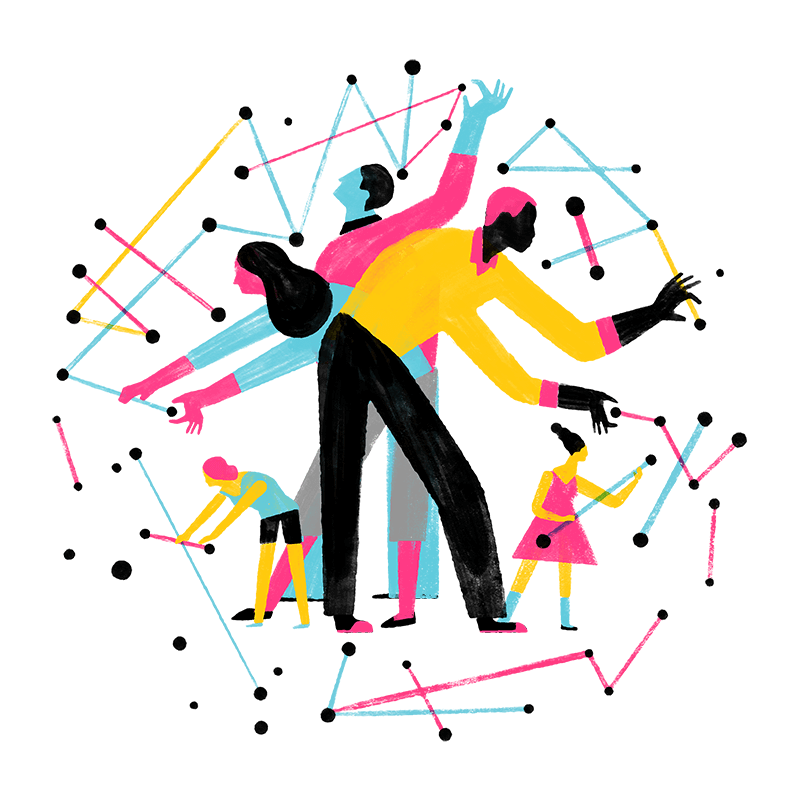 Únete a nuestra comunidad
Grow and share your expertise with others. Answer questions and improve our knowledge base.